Shockwave Physiotherapy
The shock energy results in the physical squeezing of cells, which increases the chance of cell interactions and activates cells to grow and divide faster. Shockwave vibration causes a fine massage and heat effect in the tissues, stimulates the diffusion process of cell membrane, promotes metabolism, strengthens blood circulation and lymphocinesia, enhances tissue nutrition, and promotes function regeneration. Therefore, it is a non-invasive, non-anesthetic, convenient and fast therapy method and is widely used in various soft tissue treatments as shown below, but not limited.
1. Erectile Dysfunction: Inability to achieve or maintain an erection.
2. Tennis elbow: Or lateral epicondylitis, is located on the outer portion of the elbow.
3. Plantar fasciitis: Inflammation of the plantar fascia, tissue in the foot used during walking and foot movement.
4. Achillodynia: Painful irritation of the achilles tendon.
5. Patellar Tendinitis: Injury to the tendon connecting kneecap (patella) to shinbone.
6. Bursitis trochanterica: Painful periostitis of the hip.
7. Tibial edge syndrome: Inflammation of the tibial edge due to excessive strain.
8. Shoulder pain with or without calcification: Painful limitation of shoulder movement.
9. Muscle strain: An injury to a muscle or a tendon — the fibrous tissue that connects muscles to bones.
10. Painful trigger points: Acute and chronic pain in the back, shoulder, neck, etc., due to permanently shortened and thickened muscles.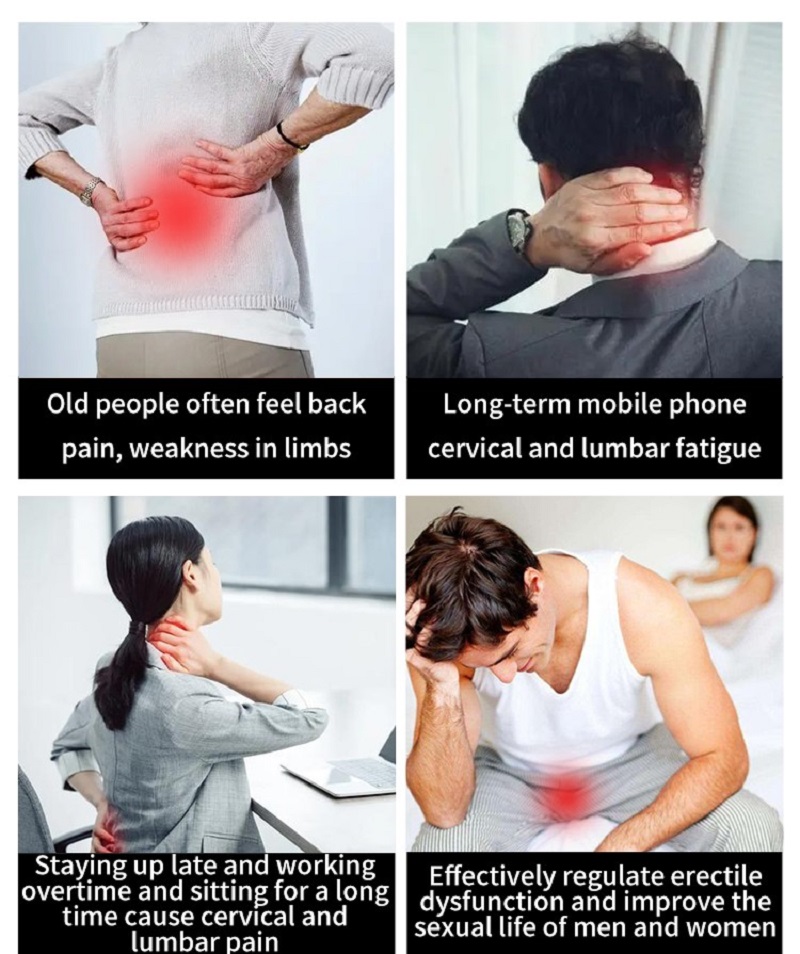 Shockwave Therapy for Erectile Dysfunction (ED)
Erectile dysfunction is usually attributed to a poor blood supply to the penis. The shockwave has the efficient effects of dilatation of blood vessels and neovascularization, which will help stimulate more blood vessel growth and improve the flow of more blood into the penis. Because the erection is pretty much the two chambers on the top of the corporate cavernosa get filled with blood, and so the more blood flow there, the better quality erections it will have.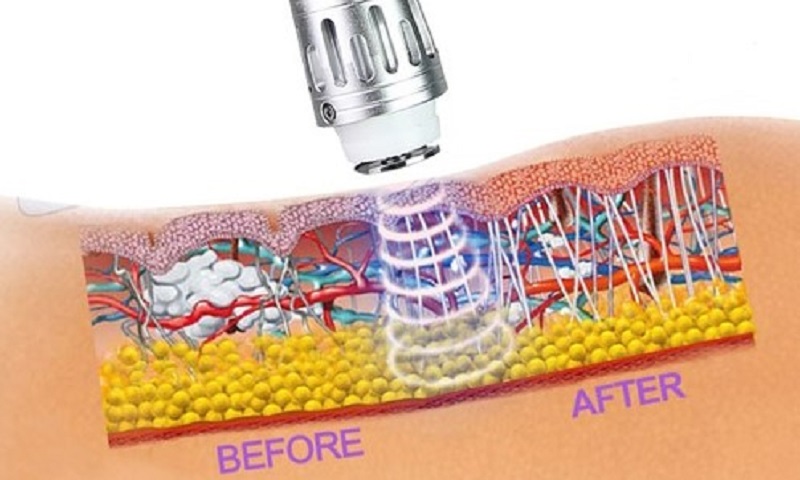 Product Details
Easy Connection
Connect handpiece and power cord to the host, then open the power switch at the back of the host.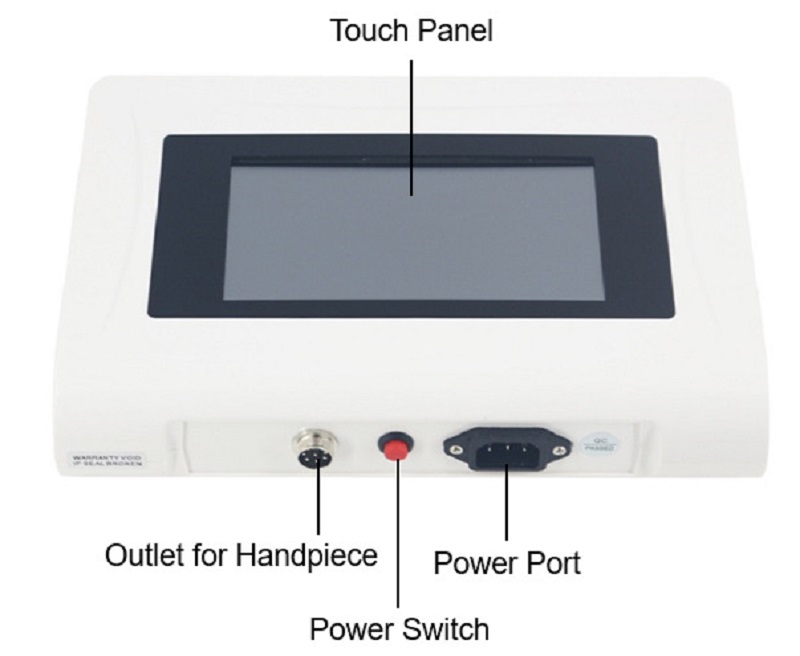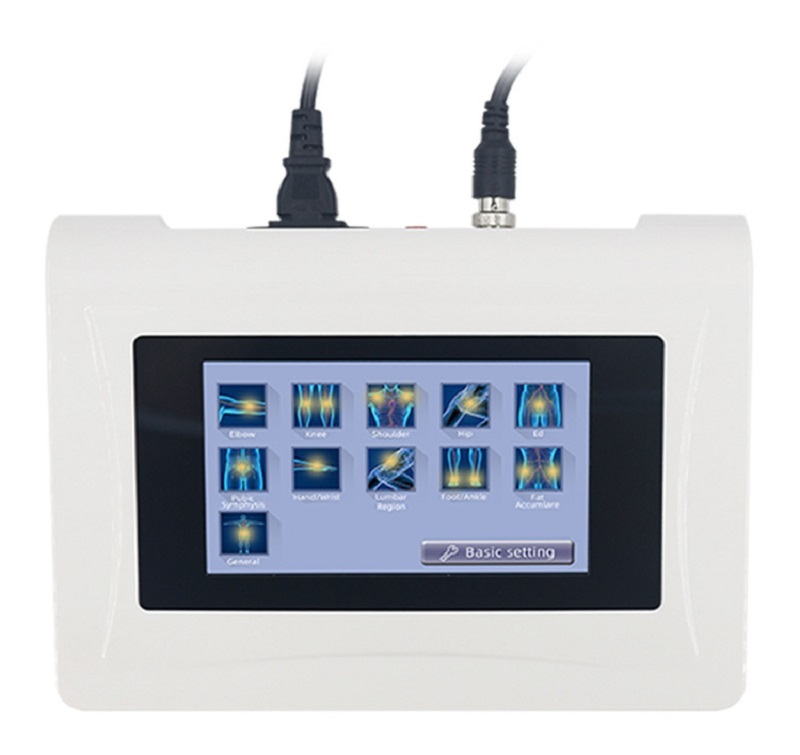 11 Function Modes Interface
Select the mode you need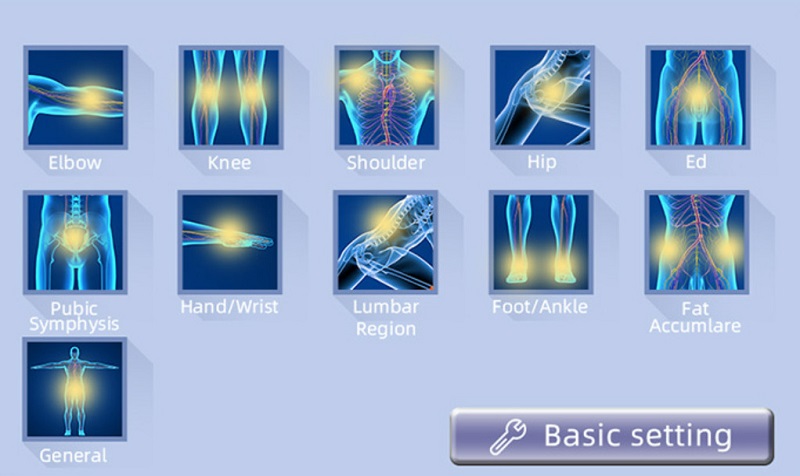 Working Interface with Adjustable Parameters
Set parameters from lower to higher.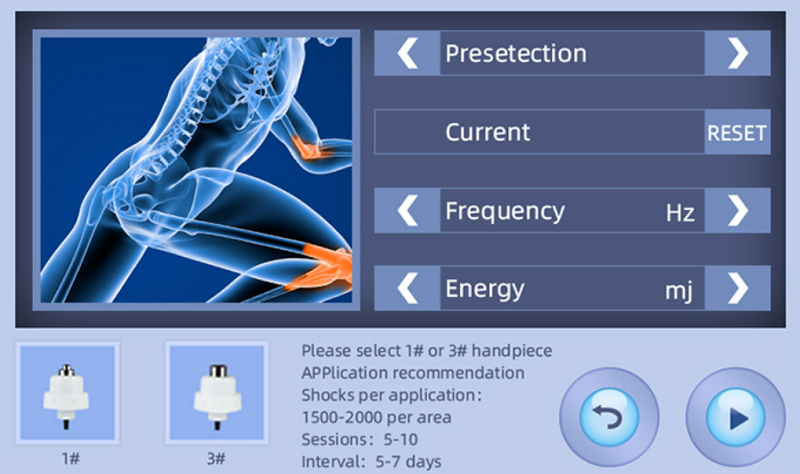 Transmitter Heads
Choose one of suggested head and assemble it on handpiece.
Total 11 heads provided:
1# 8mm: acupuncture points or small finger joints
2# 15mm: small muscle tissues
3# 15mm (concave): deeper structures
4# 20mm (concave): myofascial treatment
5# 36mm (assembled in handpiece): big muscle tissues
6# Flat head: ED treatment
7# Cylinder-shaped head: ED treatment
Extra 4 heads for spinal parts treatment.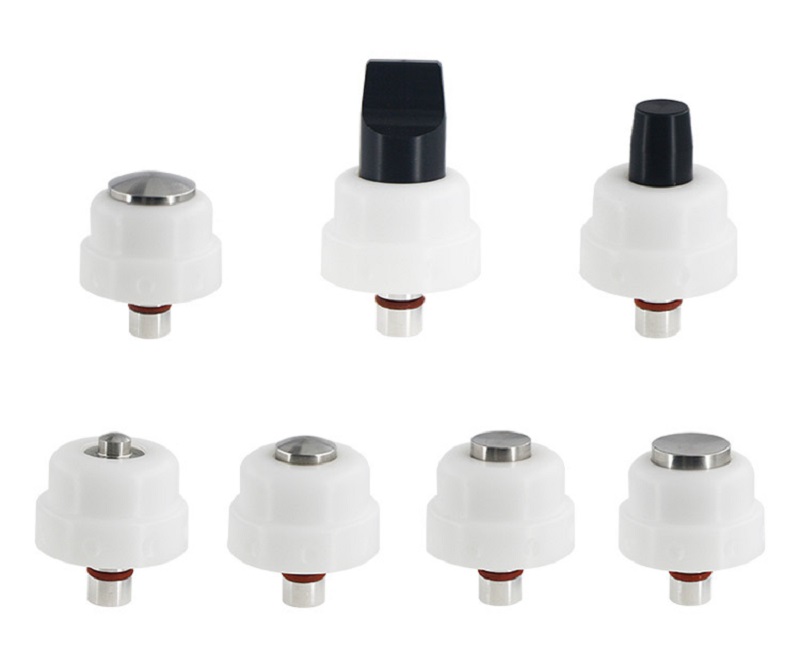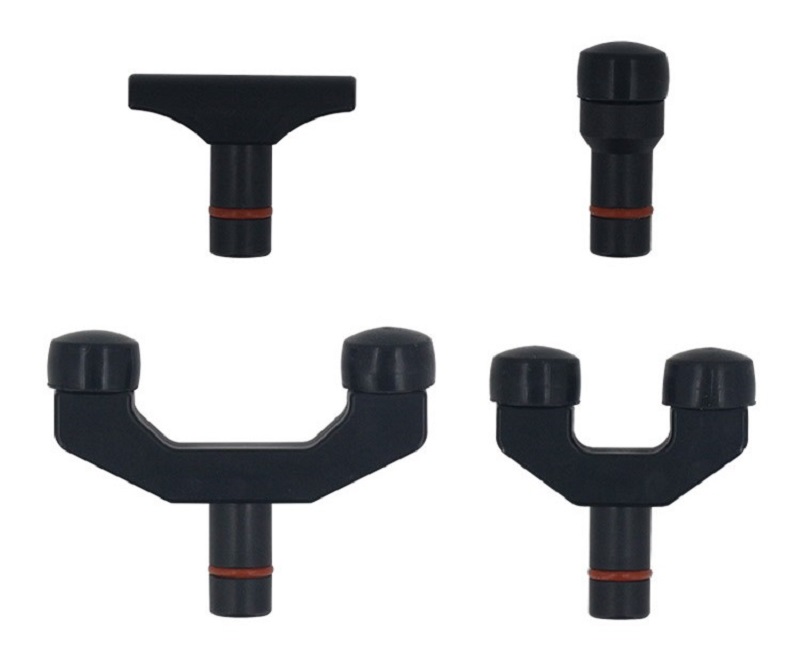 Handpiece with One Button Control Design
Press the button for working, just press it again, then it will stop working.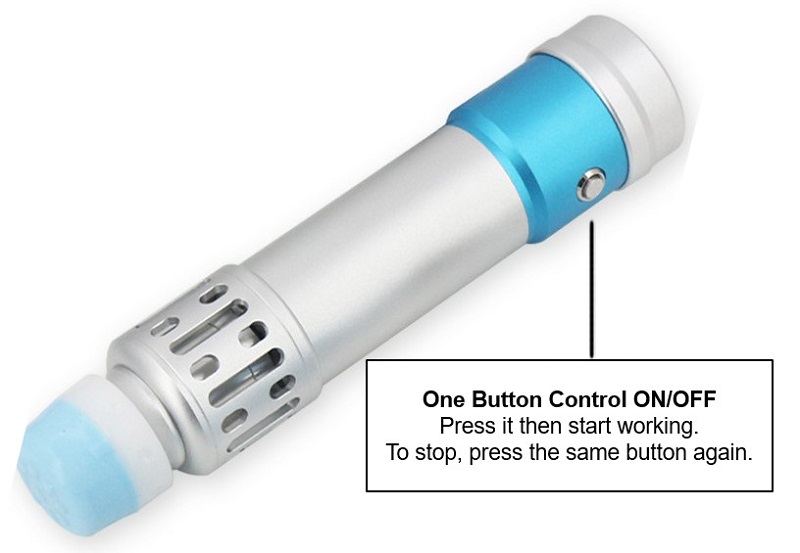 Product Specifications
Rated Voltage: AC110V/AV220V, 50HZ/60HZ
Rated Power / Current: 100W MAX / 2A MAX
Energy Level: 5-250mj, 25 Gears
Frequency: 1-16Hz, 16 Gears
Transmitter Heads: 11
Package Dimension / Weight: 420*280*120mm / 2.3kg
Product Features
1. Simple and exquisite apperance
2. Intuitive touch operation with a colour touch screen
3. 11 functional modes for easy operation
4. The parameters are adjustable, freely fully meet individual needs
5. Compatible with 11 treatment transmitter heads to fit different parts of body
Packing List
1 x Host
1 x Handpiece with cable
1 x Power cord
11 x Transmitter heads
5 x Silicon rubber caps
Others: The tools for maintenance of the handpiece