Product Specifications
Material: SBR
Voltage: AC 110-245V; DC 12V
Actual Power: 12W
Light Energy Density: 150mW/cm² @ 0 inches
LED Quantity: 72pcs (3 IN 1) * 0.6W
Wavelengths: NIR 850nm : RED 660nm = 2 : 1
Life Time: 50,000+ Hours
Product Size: 800*250mm
Net Weight: 1kg
Warranty: 1 Year
3 IN 1 LED Design (72 LEDs Include 216 Chips)
Near infrared light 850nm and red light 660nm were emitted by one LED in a ratio of two to one, as it contains 3 chips. So, total 72 LEDs include 216 Chips.
144pcs chips for 850nm invisible Near Infrared Light.
72pcs chips for 660nm visible Red Light.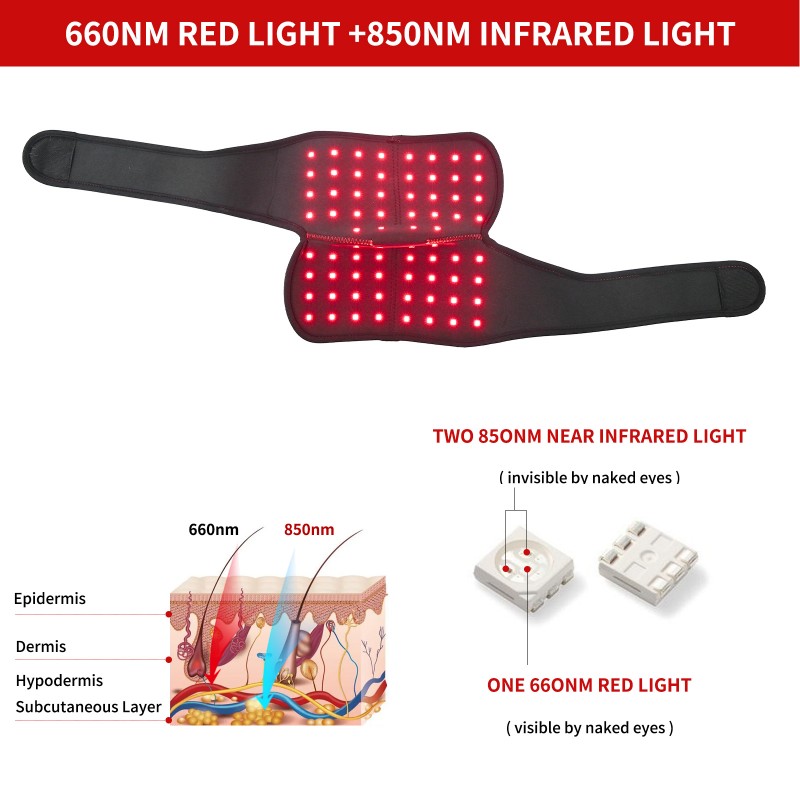 Effects of Combined NIR 850nm and RED 650nm Lights
The kind of LED light therapy of combining near infrared light and red light is popping up in physical therapy and pain management offices across the world. By stimulating mitochondria at a cellular level, it can improve circulation, oxygenation, and healing responses to help joint and muscle pain sufferers find natural relief.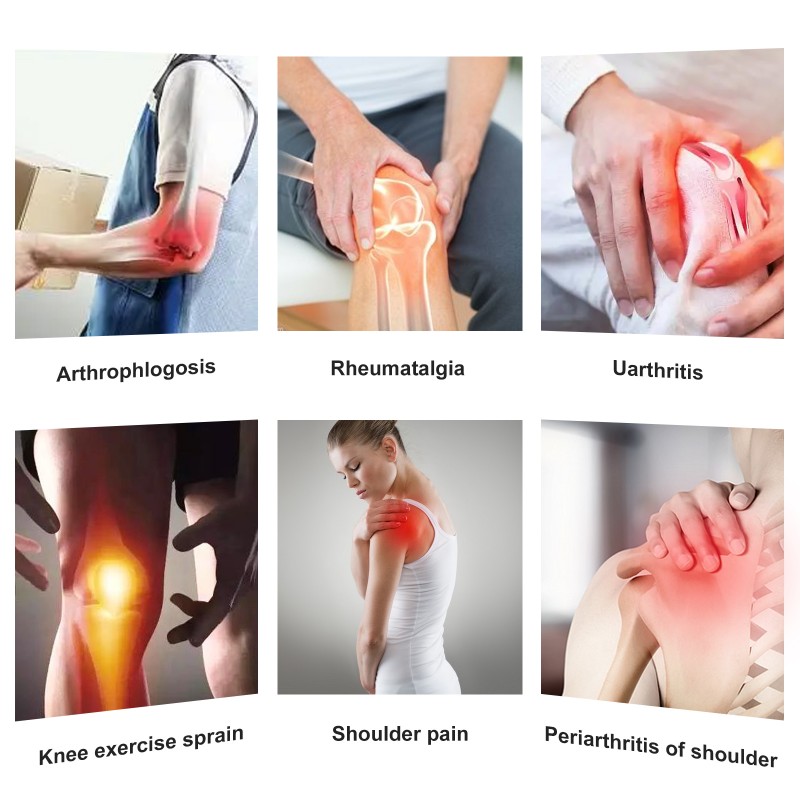 The ergonomic design makes the belt have the good fit ability to wrap your knee, shoulder and elbow comfortablely.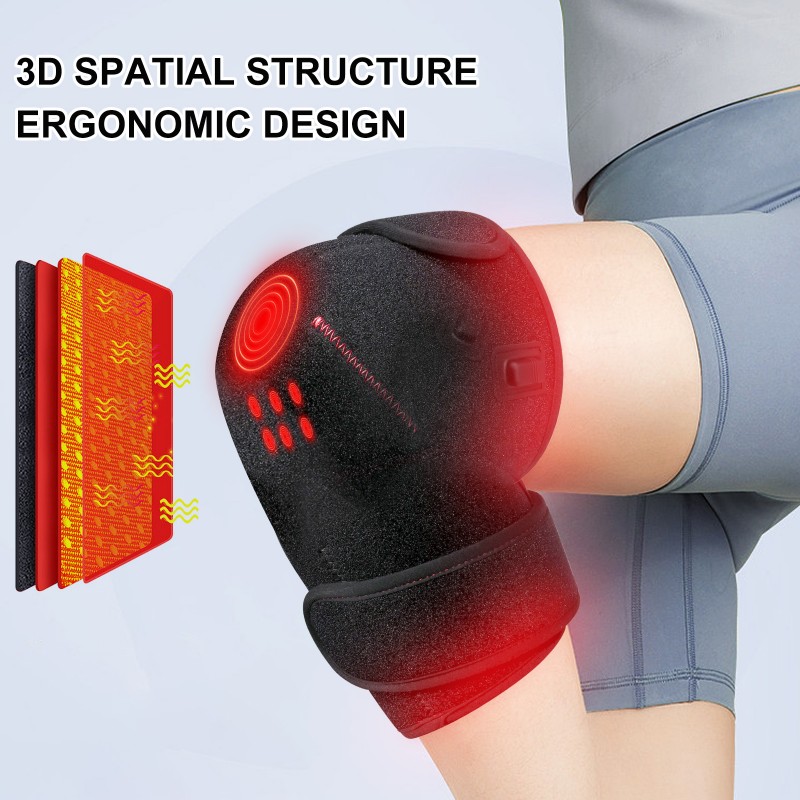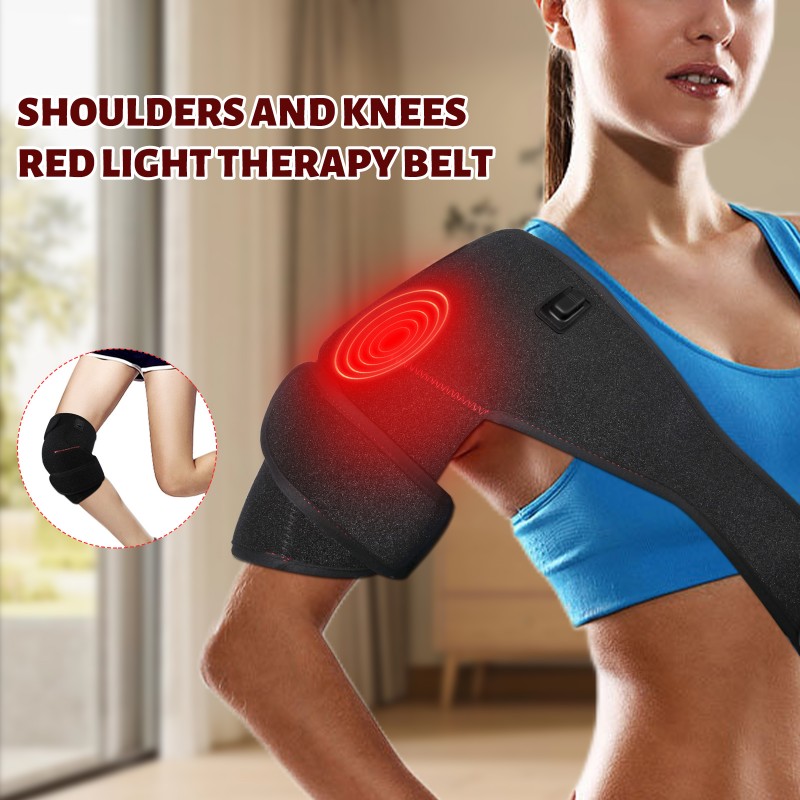 Convenient Operation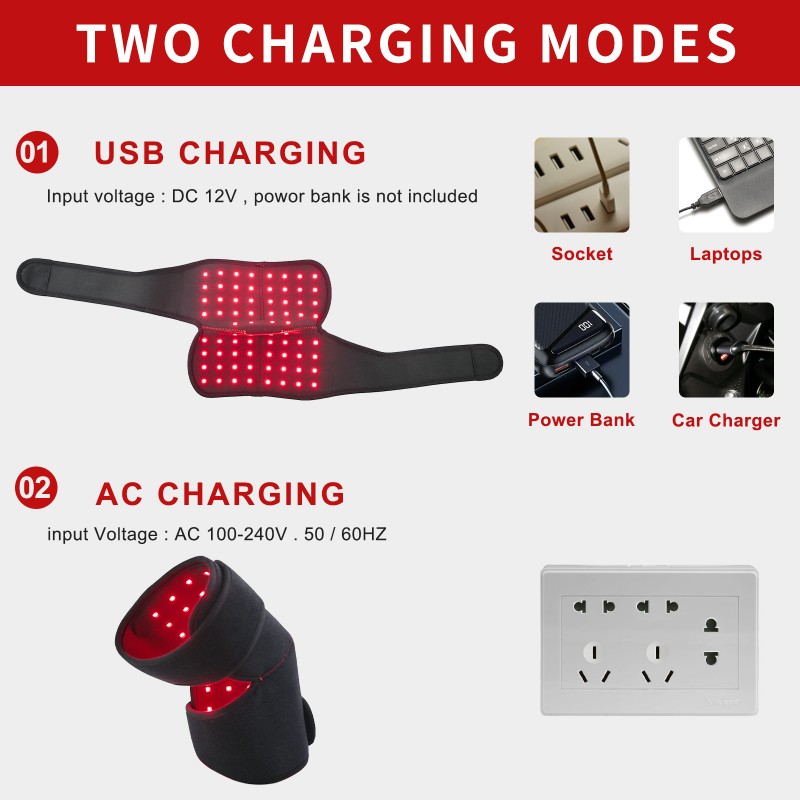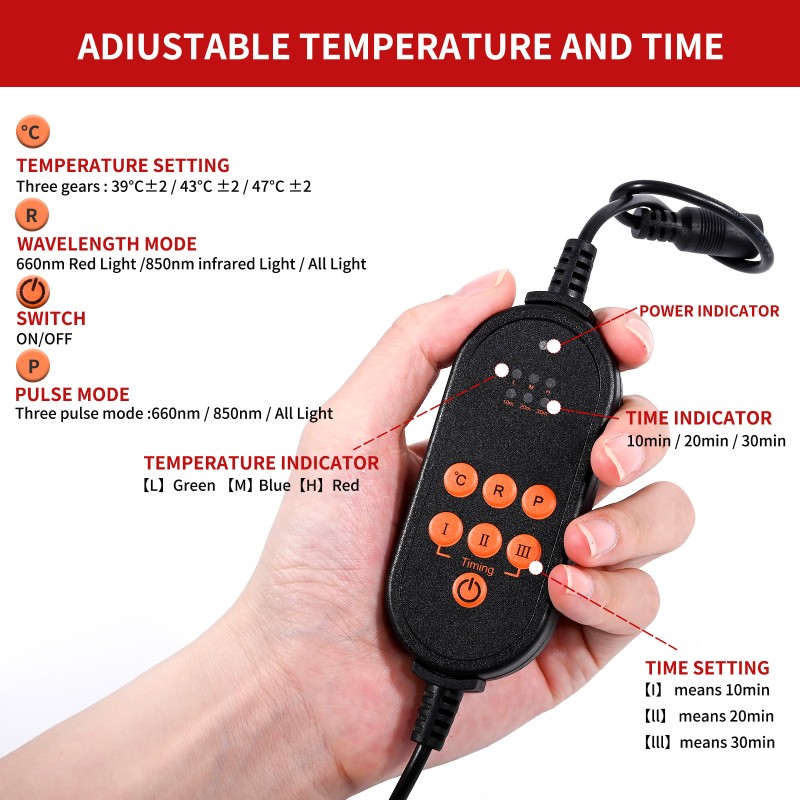 Packages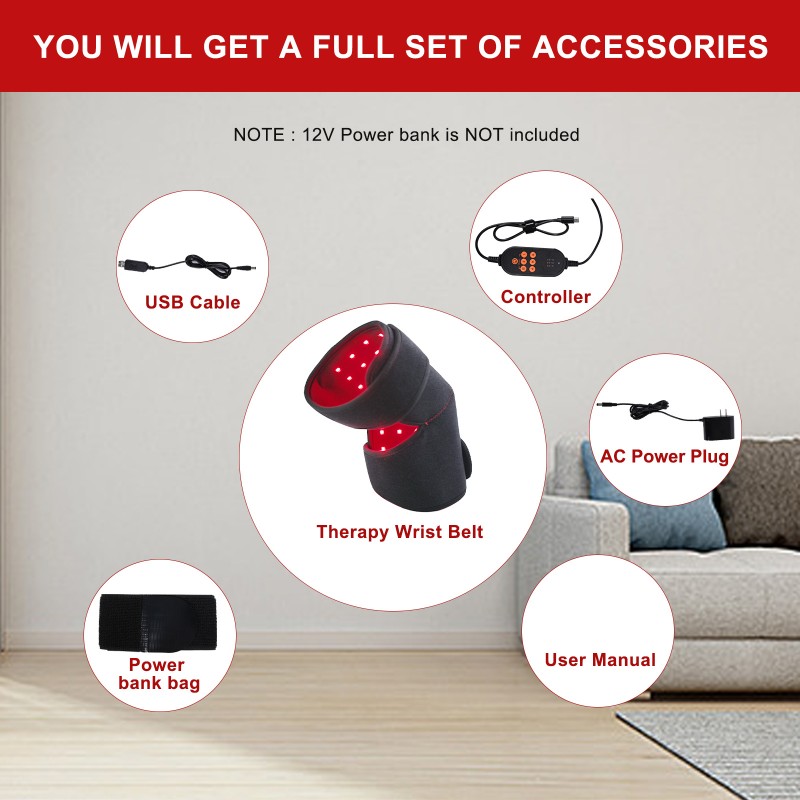 Usage Frequency
1. Not exceed 30 minutes for a session, 1-2 times a day for the same area, and last for a minimum of 4 weeks.
2. After use, unplug and store the belt in a cool, dry area, and use a lightly damp cloth to wipe off the sweat.
Attentions
Do not fold and squeeze the belt, please loose roll it to prevent the flexible PCB board from fracturing.