3 IN 1 LED Design
640nm/660nm visible red light will be absorbed by the skin, increasing collagen production, promoting blood circulation and metabolism, playing an important role in skin reparing and care, and is known as bioactive light.
880nm invisible infrared light will penetrate the epidermis, dermis, and subcutaneous tissue up to about 40mm, expanding local blood vessels, facilitating blood circulation, boosting detoxification & recovery & immune system, relieving pains, enhancing oxygenation and declining inflammation.
Electrical Muscle Stimulation(EMS) Technology
EMS is the elicitation of muscle contraction using electric impulses. It's used for pain relief, strengthening weak muscles, relieving edema, etc.
Total 6 EMS modes, and each modes has 9 levels.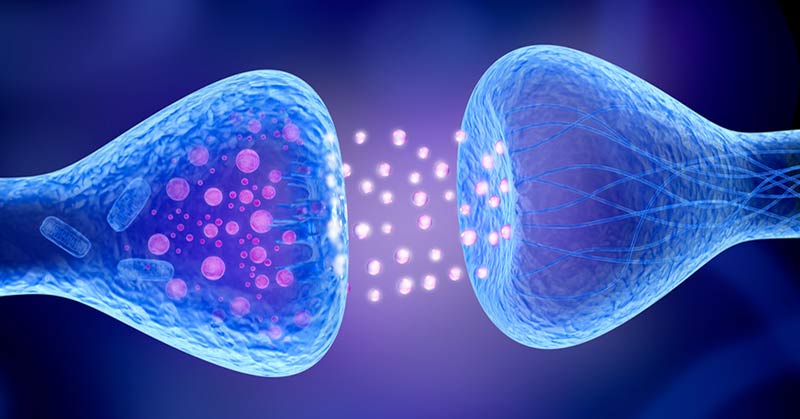 Further Features
Separately control LED light by "R" button: press 1st, all lights on; 2nd, infrared lights on; 3rd, red lights on.
3 Photon power levels can be selected: L*39°C, M*43°C, H*47°C (+/- 2°C)
Pulse function for better therapy effects
Easy to connect with power outlet indoors or 12V power bank(not included) outdoors
30 minutes timer function
High-quality materials
Multiple applications
Usage Frequency
1. 20 minutes a session, 1-2 times a day for the same area, and last for a minimum of 4 weeks.
2. After use, unplug and store the belt in a cool, dry area, and use a lightly damp cloth to wipe off the sweat.
3. Do not fold and squeeze the belt, please loose roll it to prevent the flexible PCB board from fracturing.
Packing List
Therapy Belt and:
1. Two High Elastic Rubber Bands
2. Medical Electrode Pads
3. Storage Pocket of Power Bank
4. USB Cable
5. Controller
6. Power Cord
7. Adaptor
Product Specifications
Material: SBR
Voltage: AC, 110-245V; DV 12V
Power: 90W
Light Energy Density: 180mW/cm² at 0 inch
LED Quantity: 150pcs*0.6W
Wavelengths: 3 IN 1, 640nm:660nm:880nm = 1:1:1
Life Time: 50,000+ Hours
Product Size: 762*127mm
Net Weight: 0.958kg
Warranty: 1 Year
Certification: CE, ROHS, FCC, FDA