This beauty instrument has RF and EMS modes,it can solve
sagging skin、bags and dark circles under the eyes and

many other problems

High Frequency is an effective,proven method to increase collagen production and look younger.Begin to be used in professional top beauty salon.It has been certified to be safe and effective.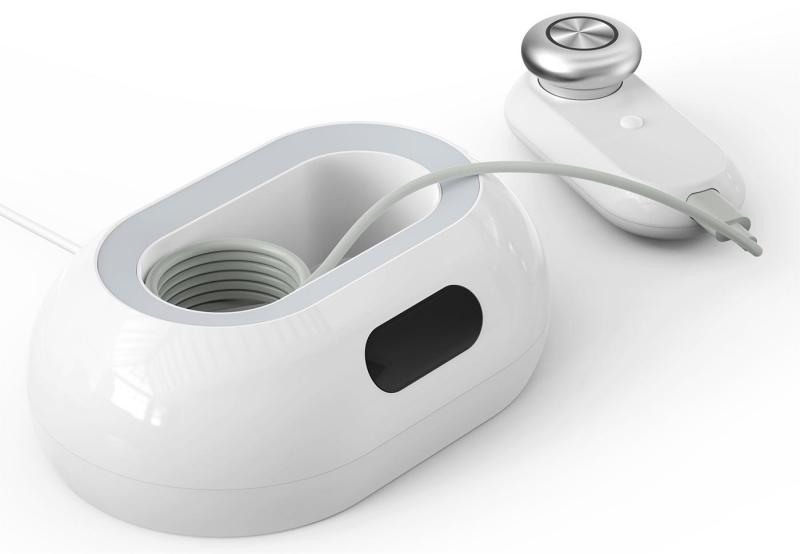 Lifting and slimming face function EMS mode:
Myoelectric stimulation of the muscle
Myoelectric stimulation exercises facial muscles through electrical stimulation,contraction and relaxation of muscles,and achieves the effect of lifting and thinning face and reducing wrinkles.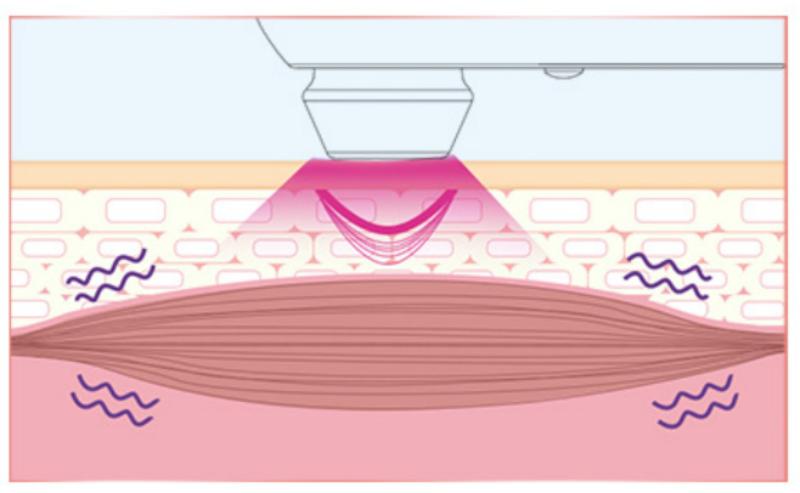 RF technology makes your skin smooth again
RF is a kind of high-frequency electromagnetic wave, through which the dermis heats up, it can deeply warm and moisturize the skin, promote skin absorption, glow skin vitality to support the surface skin, and create elastic and tight skin.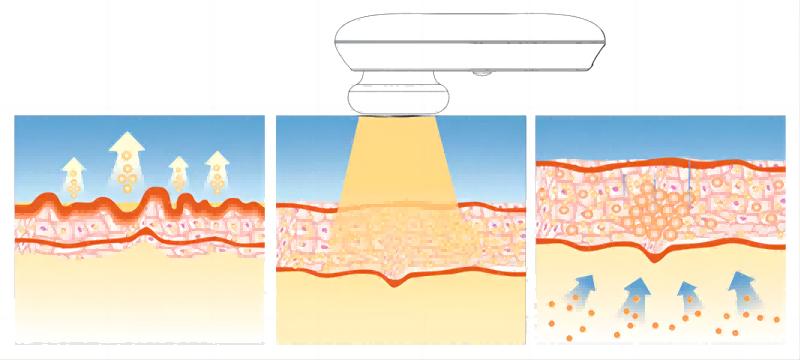 More collegan,less sagging and wrinkles for face and body
This radio frequency facial and body skin tightening machine is not only a face machine but also a body machine,it is more simple and easy to use with 2 probes,a smaller one that is just perfectly sized for treating facial skin,the area under the eyes,forehead,cheek,nasolabial fold,face,jawline,neck.The larger one is great for arm,belly,waist,leg,thighs,butt,stomach… Helps to improve skin texture and elasticity,diminish the appearance of fine lines,dullness,wrinkles,crow's feet,stretch marks,tightens saggy skin,and more!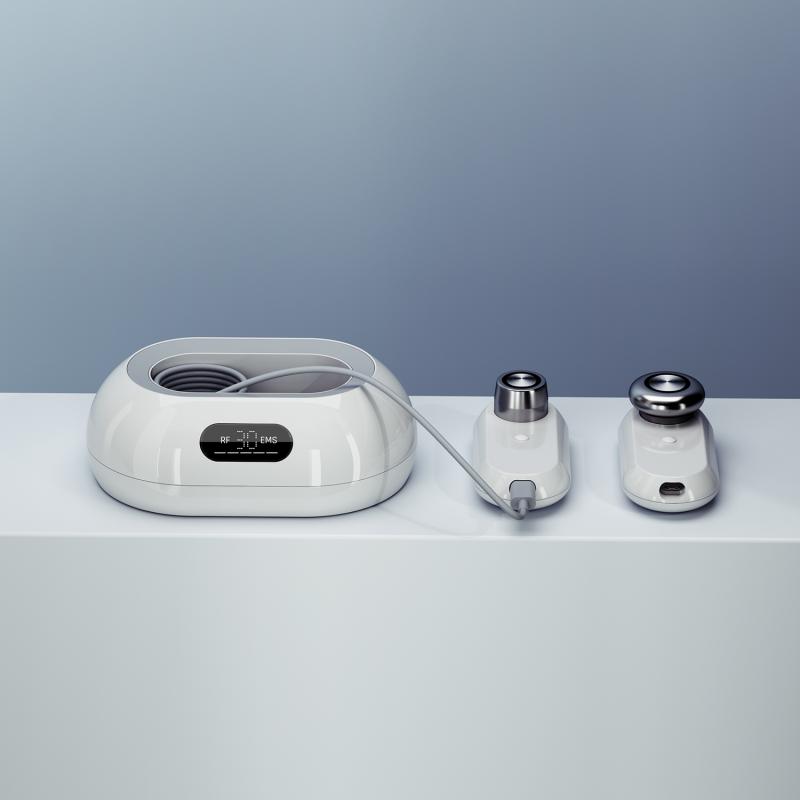 The effect is obvious before and after use,i

nsist on using the effect visible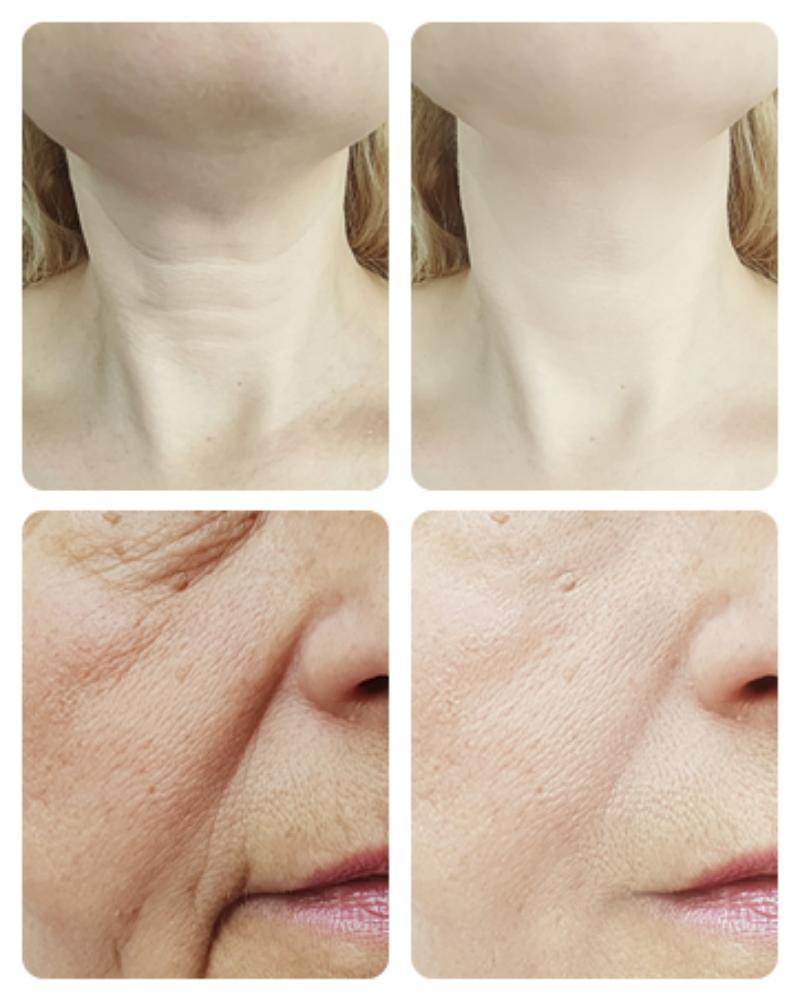 Packing list
device *1,
handle probe *2
power cord *1
user manual *1
Parameters
Output current: 1.0MHz
Rated voltage: 240V
Rated frequency : 60Hz
Rated: 36W
Product Size: 34cm * 27cm * 18.5cm
Weight:1.9kg