Lattice RF Technology
Patent designed lattice RF non-invasive beauty treatment delivers RF energy to the epidermis through micron aperture in form of lattice,and it can heat deeper skin in large area,rapidly activate the renewal and reconstruction of collagens.Thus it achieves the effect of recovering reticular structure of the skin,promoting the metabolism of the skin,as well as wrinkle removal,tightening the skin and rejuvenation.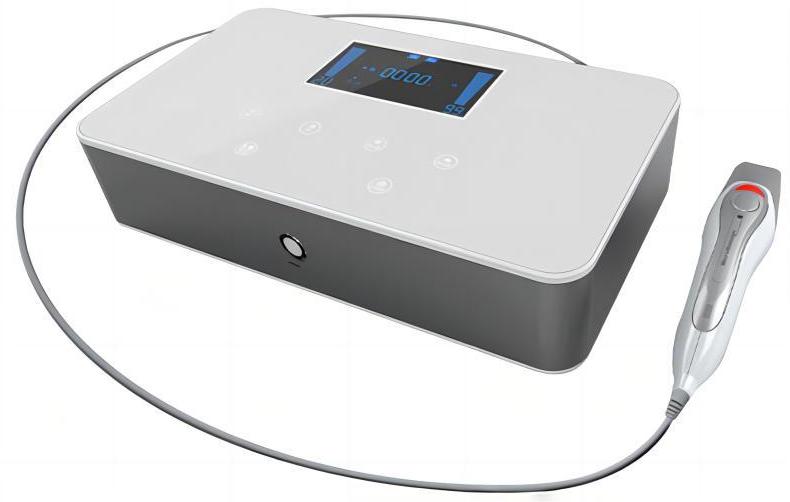 ⑴ Rejuvenation,tightening the skin,restore skin elasticity,dispel pseudo wrinkles and repair authentci wrinkles.
⑵Improve the dull and lusterless symptom,enhance dry skin and sallow complexions
⑶Improve metabolism,activate the cell tissues,and rapidly initiate the new generacy of collagens.
⑷Effectively promote facial lympha circulation and blood circulation,and solve the problem of edema.
⑸Effectively improve the flabby facial skin,delicate facial sculpture,better and more ideal effects will be created when cooperate with other home care products.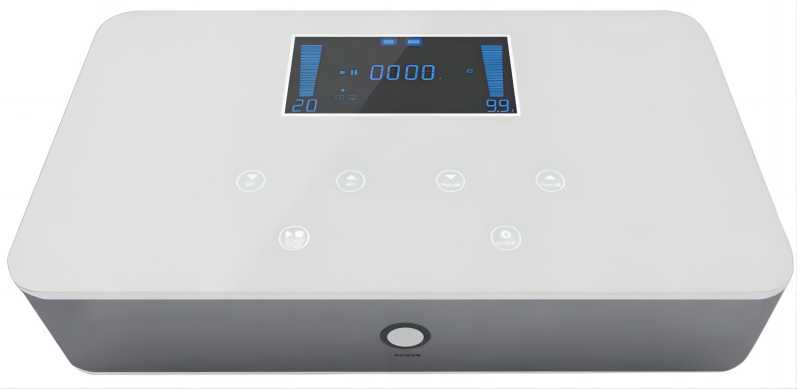 Advantages
1) The only non-invasive,skin adjusting,balancing and repairing technology in the world,compared with the traditional technology,it can more effectively promote the increase and generation of collagen, and can achieve similar results as surgery without a surgery.
2) One treatment of this equipment can achieve results of several treatments of other equipments,and it has no side effects,and no need to worry about  "bounce back".
3) Specially designed operation handle,different treatment for different parts with more accurate,more obvious, durable,and comfortable effect.
Functioning Handle
Different size probes are suitable for face and neck position,and small probes can be used for local or eye enhancement.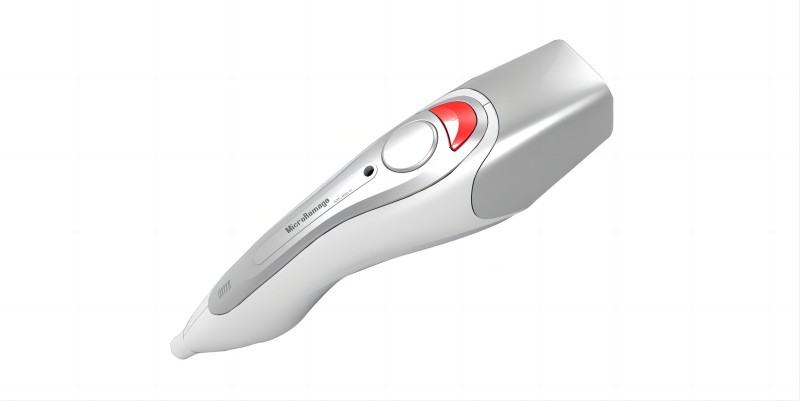 Parameters
Working voltage: AC110~220V
Operating frequency: 50Hz/60Hz
Maximum power: 120W
Size of the equipment: 320mm x 180mm x 100mm (LxWxH)
Fuse: 3A
Net weight: 3KG
Packing List
Apparatus*1
Handle probe *3
Power cord *1
User manual *1
Taboos for Users
If have the following symptoms or situations, then the users should be more prudent when use the equipment, and should consult a doctor or consult the professional for advice, details as following:
1) Pregnant or breastfeeding women
2) Heart disease or equipped with heart pacemakers
3) There's stuffing inside the skin
4) Large area of skin is allergic or patients with a large area of acne
5) Patients who has surgical wounds haven't healed
6) Epilepsy patients, and patients with serious hyperthyroidism and diabetes
7) Patients with malignant tumor, serious bleeding or hemophilia patients
8) Use with cautions in case of skin disease and infectious diseases
9) Serious Telangiectasis (treatment could be applied to other parts)
10) Patients with hyperthyroidism, asthma patients, and hypertensive patients